Back to articles
DISCOVERY
Which wine to drink with tomatoes ?
Matching tomato and wine can be a challenge, especially given the variety of tomato-based dishes. What Alsace wine and food pairings are best? Here are some suggestions for successful wine and food pairings with tomato dishes, highlighting the delicious options from French cuisine.
Which wine for a tomato salad?
Particularly popular in summer for its freshness and acidity, raw tomatoes are a regular feature of our salads. For a successful food and wine pairing, it's best to combine a light rosé or dry white wine such as Sylvaner des Chasseurs de Lune, whose freshness and crispness will echo the tangy notes of the tomato salad.
Alsace wines and stuffed tomatoes
To enhance stuffed tomatoes, opt for a fruity red wine with light tannins, like Rayon de Lune Pinot Noir. With its subtle red fruit aromas and finesse, this wine is in perfect harmony with the flavour of the tomatoes, adding a touch of refinement to this classic French dish. A combination to be savoured without hesitation.
And with tomato-based dishes?
Lasagne, ratatouille, basque-style chicken... these are just some of the gourmet dishes we enjoy eating. If you're a fan of these comforting dishes, we recommend a red with silky tannins like our Pinot Noir Exception. Dry white wines like Pinot Blanc or Riesling des Chasseurs de Lune are the perfect accompaniment to tomato and melted cheese recipes.
Whether you prefer a dry white, a delicate red or a light rosé, Alsace has the perfect wine to enhance your tomato dishes. And check out our tips for pairing with another popular tomato-based dish: pizza! Bon appétit!
Continuez votre lecture par une dégustation
Laissez-vous tenter ...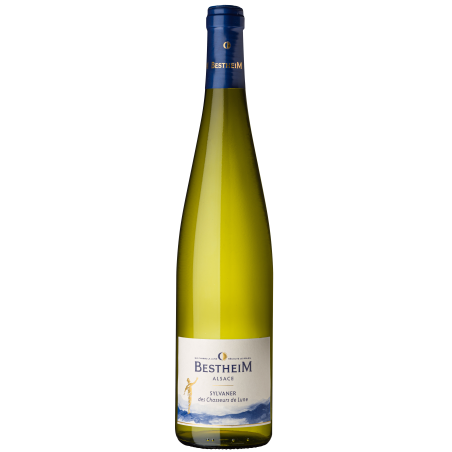 AOC Alsace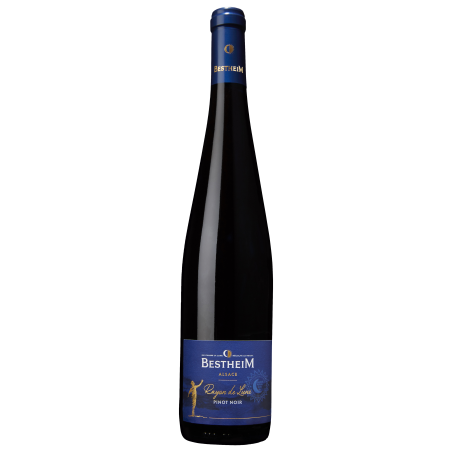 AOC Alsace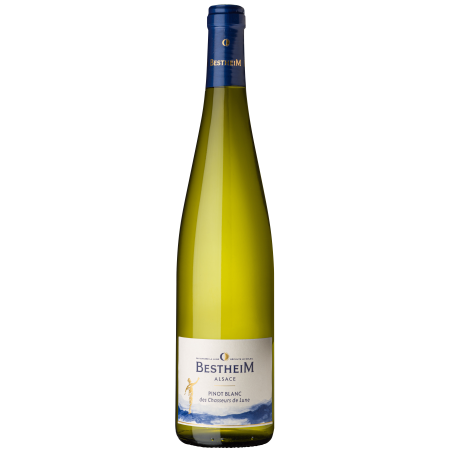 AOC Alsace