Back to articles
WINERY'S LIFE
Pruning and binding
Do you know what's the daily life of a cellar like ?
Welcome in the world of Maison Bestheim with the Alsatian gastronomic agitator Nicolas Rieffel through the mini serie "La Vie de la Cave"!
Discover all the stages that allow us to elaborate Great Wines and Crémants d'Alsace. Every month, our gastronomic promoter Nicolas RIEFFEL will take you to the meeting of the actors of our cellar to share with you the actions in progress in the vineyard or the cellars, from the pruning to the tasting!
Small videos that allow you to dive into our universe, to share without moderation!
Episode # 1 - Meet our cooperator Lucas TEMPÉ who explains the pruning and binding in a plot of Grand Cru Mambourg in Sigolsheim ... and a breathtaking view of the snow-covered Kaysersberg Valley!
Continuez votre lecture par une dégustation
Laissez-vous tenter ...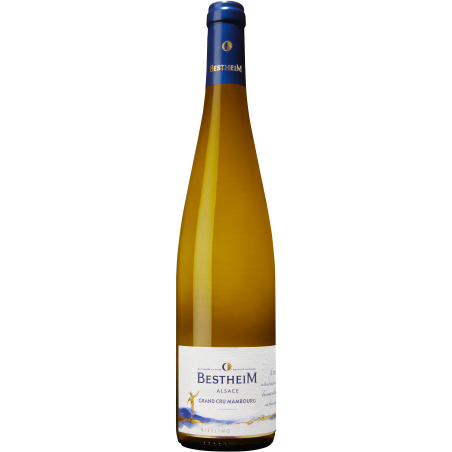 Grands Crus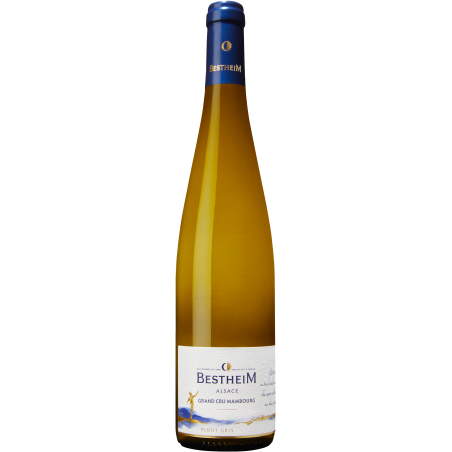 Grands Crus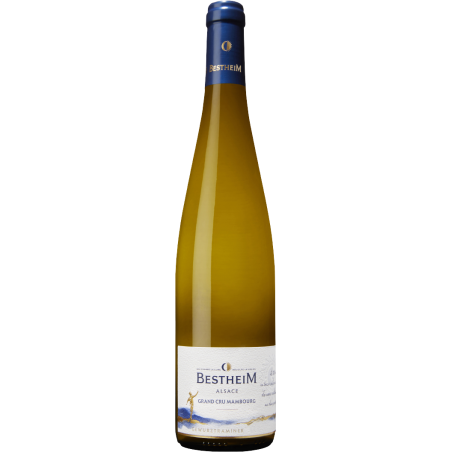 Grands Crus