Back to articles
RECIPE
Which wine to drink with asparagus? Daring food and wine pairings with asparagus from starter to dessert
Spring marks the return of the long-awaited asparagus season. To mark the occasion, we've called on Alsatian chef Emmanuel Stemper to take up a daring challenge: to create three recipes for the vegetable, from starter to dessert! Discover them with our selection of springtime Alsace white wines: Muscat, Pinot Blanc, and Riesling Rayon de Lune.
ASPARAGUS TEMPURA & RIESLING RAYON DE LUNE
This fresh, tangy pairing will quickly become your favourite spring recipe. Here, the chef cooks the asparagus in tempura, for a delicious blend of crunch and roundness! Serve with a Rayon de Lune Riesling and a Bibeleskaes with lemon, to bring out the citrus notes.


ROASTED ASPARAGUS WITH GRILLED BACON & PINOT BLANC DES CHASSEURS DE LUNE
If there's one white wine that goes well with (almost) all Alsatian dishes, it's Pinot Blanc! Made from a quality selection of grapes, its characteristic delicacy balances the smoky notes of grilled bacon and roasted asparagus. Let yourself be tempted by this subtle pairing, which sublimates the slight bitterness of the asparagus.
ASPARAGUS AND VANILLA TARTLET WITH MUSCAT DES CHASSEURS DE LUNE
The marriage between Muscat wine and asparagus is a must, which is why the chef invites you to discover this beautiful combination with a dessert! The bold combination of bourbon vanilla and asparagus cream blends perfectly with the fruity notes of fresh Muscat grapes.
Continuez votre lecture par une dégustation
Laissez-vous tenter ...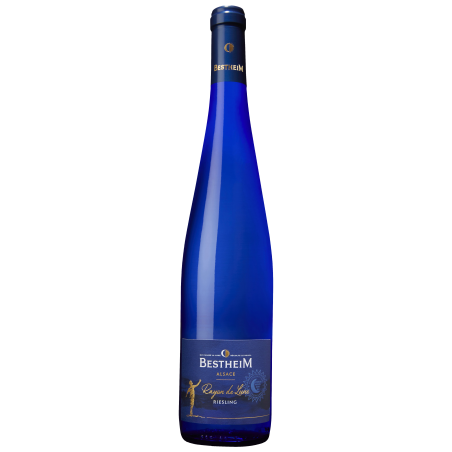 AOC Alsace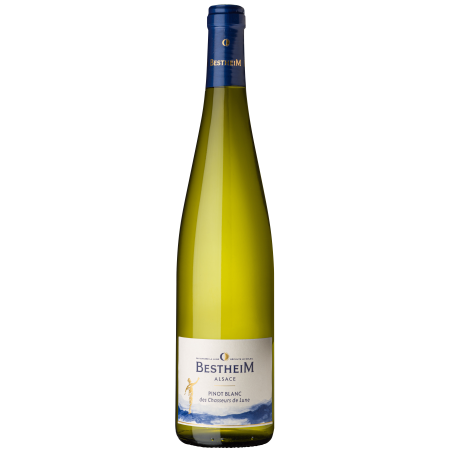 AOC Alsace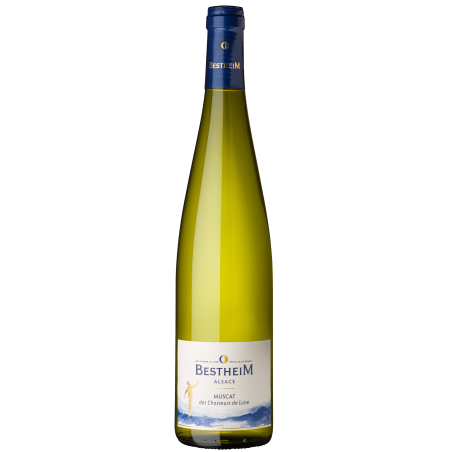 AOC Alsace