Back to articles
WINERY'S LIFE
Crafting Crémants
What do you know about everyday life at a winery?
Episode #9 – discover all the stages of crafting Crémant d'Alsace.
Nicolas Rieffel went to Westhalten to meet our oenologist Sylvain Kamm. Join them on a tour of our cellars to discover how the winery's bubbles come to life.
"Life at the Winery" is a mini-series, through which we invite you to experience the world of Bestheim with the gourmet provocateur from Alsace, Nicolas Rieffel.
Discover all the stages of the crafting process for our fine Alsace wines and Crémants. Each month our gourmet provocateur, Nicolas Rieffel, takes you to meet the people who make our winery a success, introducing you to operations in the vineyard and the cellar, from pruning to tasting.
These short videos give you an in-depth look at our world; feel free to share them as much as you like!
Continuez votre lecture par une dégustation
Laissez-vous tenter ...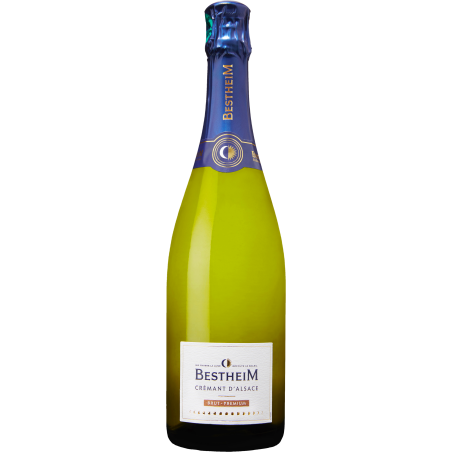 AOC Crémant d'Alsace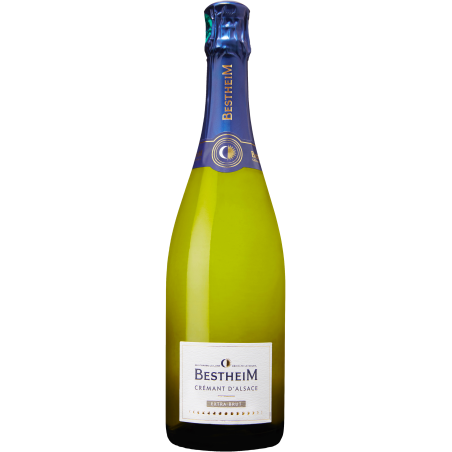 AOC Crémant d'Alsace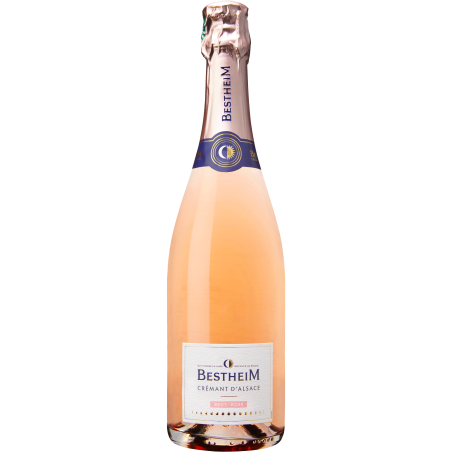 AOC Crémant d'Alsace