Back to articles
DISCOVERY
VIN'time Podcasts, in the intimacy of the Moon Hunters
"VIN'time", the Moon Hunters Podcast
What are the motivations, the ambitions, the dreams and the secrets of the so-called "Moon Hunters"?
An intimate meeting with the actors of the Alsatian wine world. Listen to them tell you the story of their passion(s).
VIN'time, in the intimacy of the actors of the cellar. Discover the stories of those who ARE the Bestheim winery.
Bestheim has a rich history which is the foundation of the wines created today, between tradition and modernity. Today we wish to share with you this history, emblematic of the Alsatian heritage, which demonstrates the audacity in force in each action of the cellar and show you that a cooperative is a multiplicity of characters, engaged together to produce the best wine. Bestheim tends to give each of its vintages an emotional and authentic imprint, so that each wine represents the freedom, the cohesion and the art of the counterpoint which make the essence of the cellar..
This series of Podcasts was created with the objective of immersing you in a certain form of intimacy through a testimony marked by sincerity and emotion, in the form of lively and warm interviews.
What is cooperation according to Bestheim? Passion, soul and above all, a multitude of stories to tell. Start by discovering the first 5 that are proposed to you...
Continuez votre lecture par une dégustation
Laissez-vous tenter ...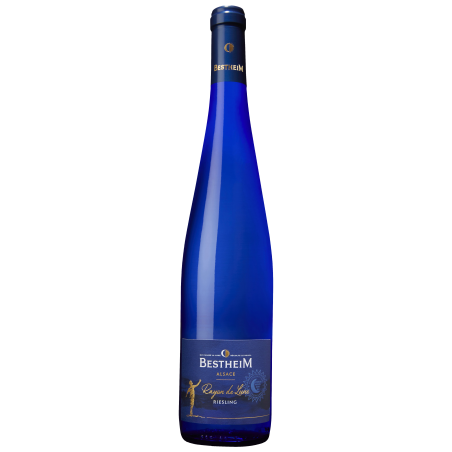 AOC Alsace
AOC Alsace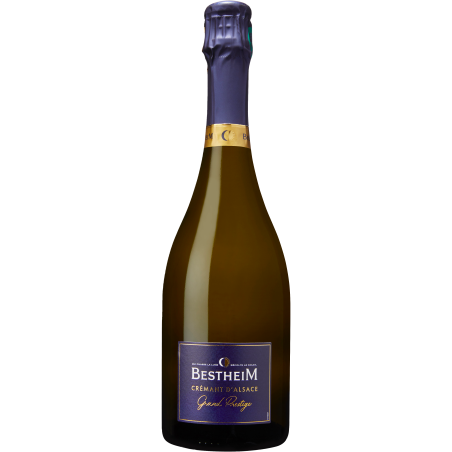 AOC Crémant d'Alsace